We're a group of independent designers working on Brands, Type, Motion & UI.
We love experimenting visually & always work with visual twists. This allows us to truly express feelings that a brand has and create fun projects!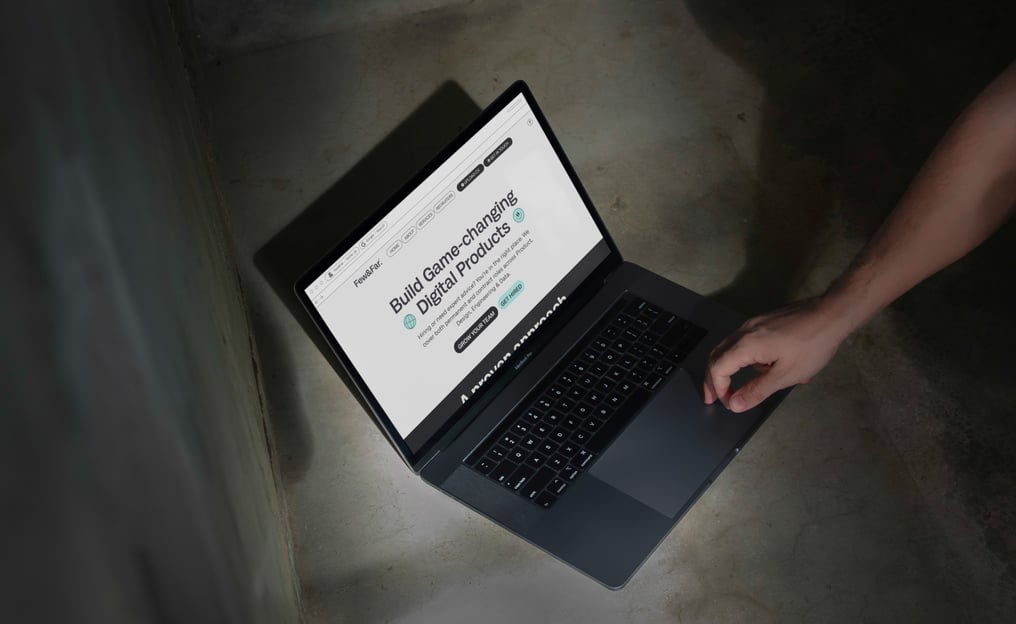 BRAND IDENTITY & DEVELOPMENT
Few&Far - #1 recruitment agency in London for Product, Design, Engineering and Data.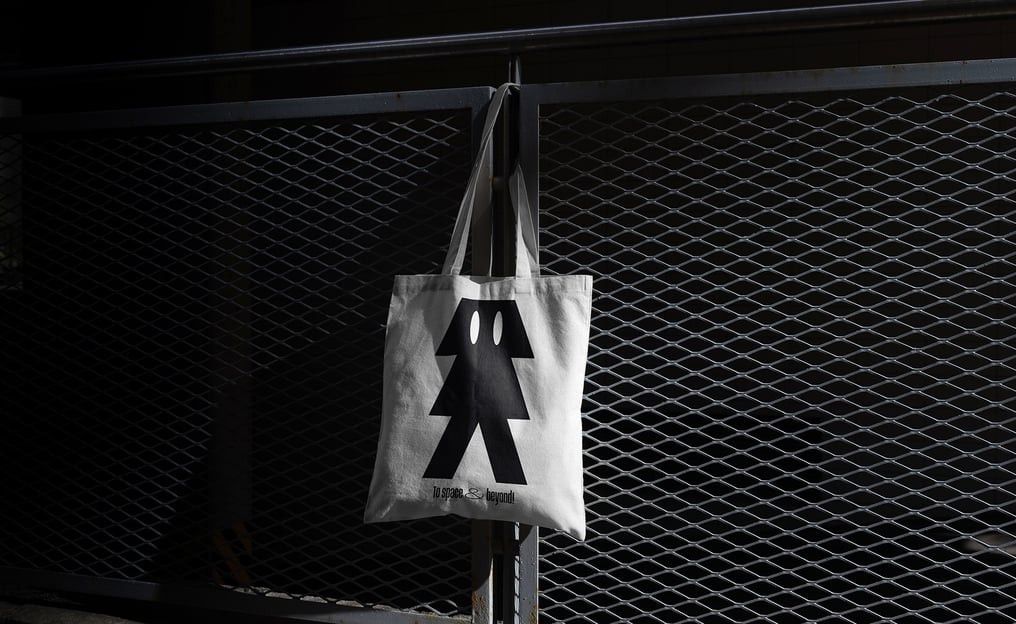 BRAND IDENTITY & DEVELOPMENT
Rocket Science Marketing - A local growth studio run by a couple of rocket scientists. Growth by strategy!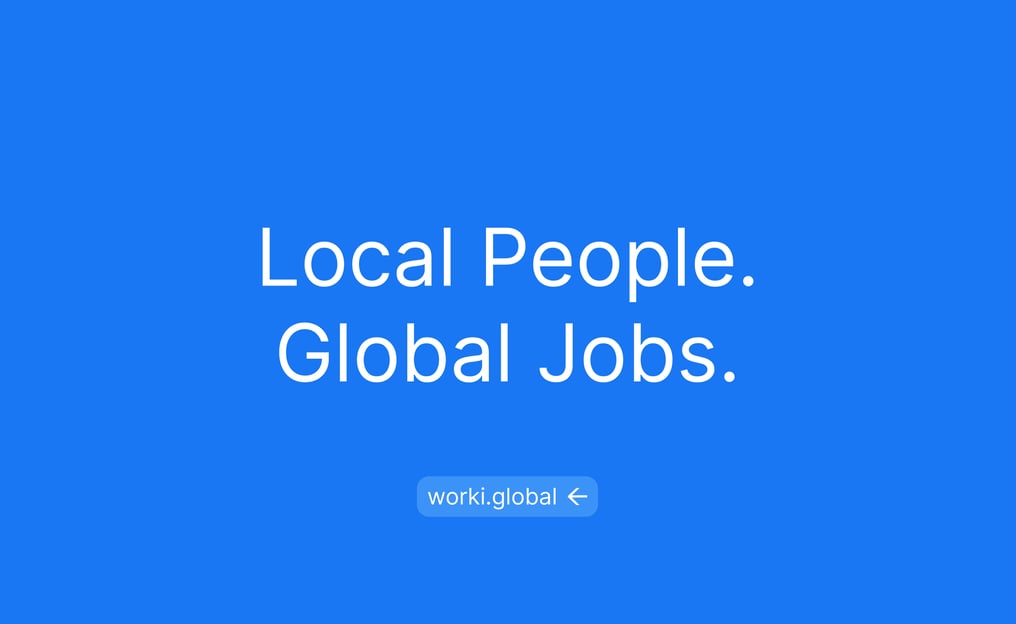 BRAND IDENTITY & DEVELOPMENT
Worki - Local People, Global Jobs. The perfect platform to find the next Work & Travel job. Work by worki.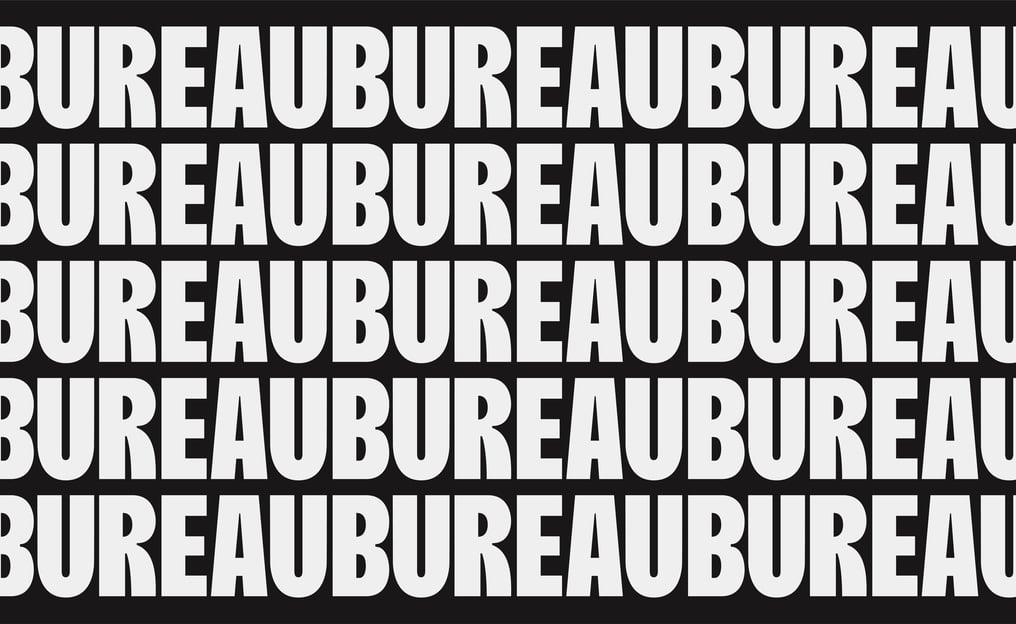 Gin & Jüs - Quirky and playful type & has details as subtle as a slightly crooked beard on the capital G.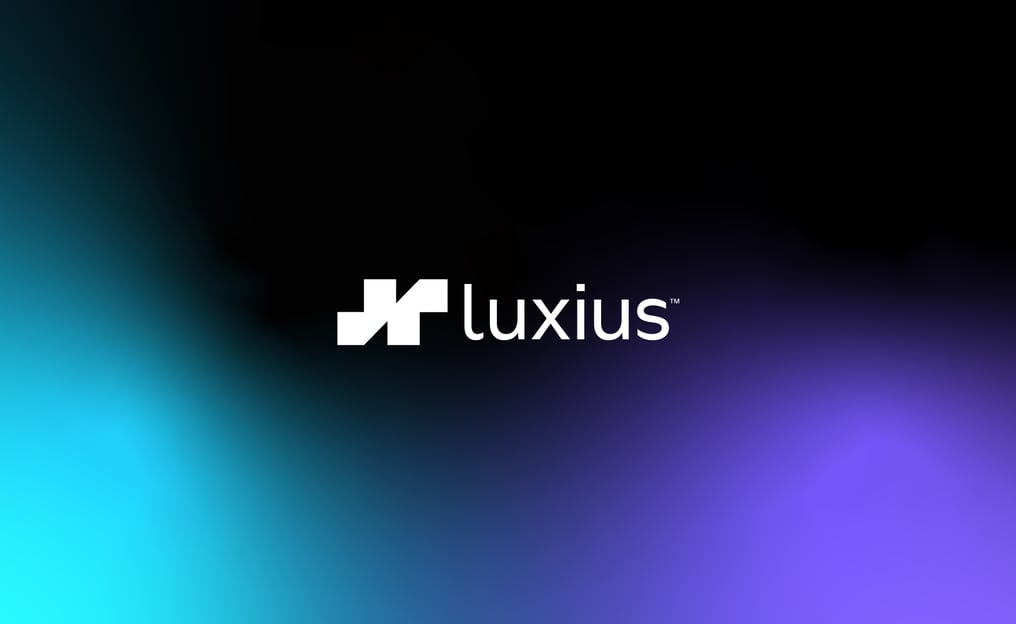 Luxius - A team of curious, bold & honest developers. Enlighten your projects one code at a time!
Your partners for every design project. We'll be creating fun stuff together.