Hi! Gin Büro is an independent design studio focused on brands & typography.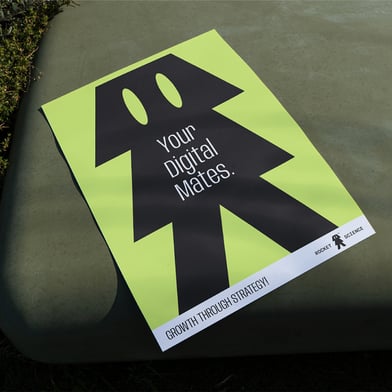 Rocket Science / Identity
A concept based around the brands name. A symbol created for a team of Rocket Scientists researching growth through Design & Strategy.
Takeoff is very near, are you ready to launch?! 🚀 Three key factors give the team & the brand its values. Greenery, The Ship & The Human factor.
With these guys you'll surely fly high! ☺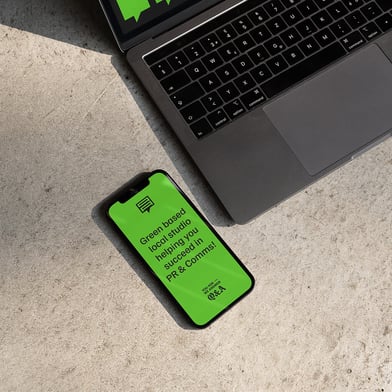 Q&A Media / Identity
Q&A Media is a digital first and green based Communication and Public Relation Agency.
They were in need of a brand identity that best showcases their knowledge around the field... In other words, when you ask something they will deliver & answer.
This is the visual identity for Q&A!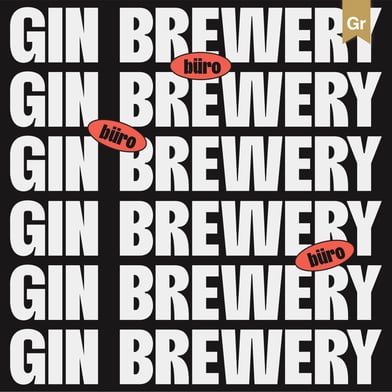 Gin & Jüs / Type
Gin & Jüs type is the latest piece released from the Gin series! It is a type shifting more towards the display vibes but could pretty much fit anywhere.
The inspiration for this type is the general feel that Gin Büro portrays, wanting to show those elements via typography.
The type is available in 1 weight & 2 styles ☺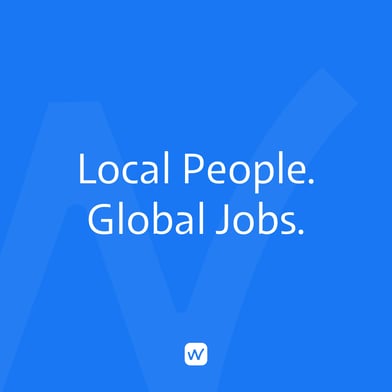 Worki / Identity
Local People. Global Jobs.

The identity for Worki, a custom wordmark paired with an interesting looking w. Worki connects people with programs for Work and Travel anywhere in the world.
Amazing opportunities for great people.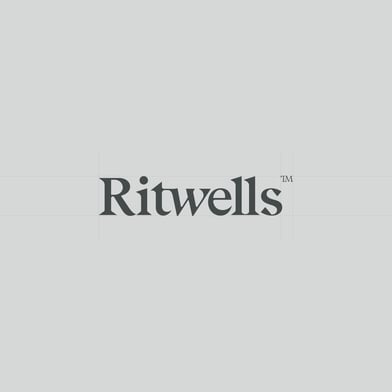 Ritwells™ / Identity
A very cool project in collaboration with Ritwells! The branding of Rita's wellness studio "Ritwells - Health & Wellness by Design" ☘️ Connecting the mind, body & soul. With a deep understanding of the human body, human health & a holistic approach to living and wellness the symbol had to be as organic & raw as possible.
A system of wellness empowering a lifestyle of illness prevention, by promoting healthy habits which steadily shape every angle of your wellbeing.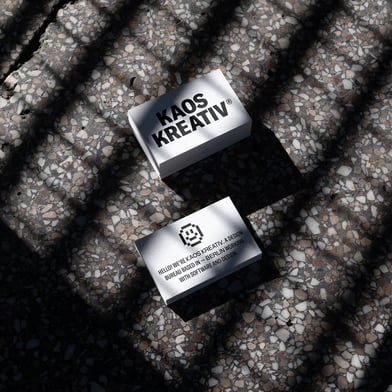 Kaos Kreativ / Identity
Kaos Kreativ is a buro which focuses in Design & Software. They were in need of a chaotic yet stable brand identity & visual system. After playing around with symbols, typography & quite a few alternatives, this is the final chosen one.
It is a modified wordmark in a twisted point of view, being able to play around with shapes & layouts.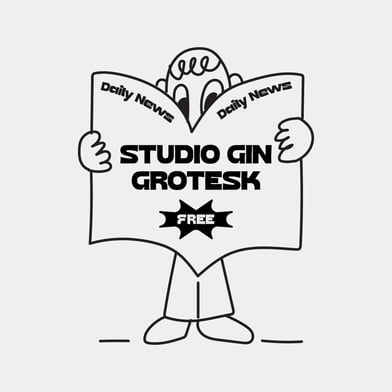 Gin Grotesk / Type
Gin Grotesk is a typeface created in collaboration with Kulture Type! It is a quirky, fluid & experimental type piece. It should portray the studios description.

"The studio should portray seriousness in work but not to serious, consider this businessmen doing wheelies while drinking Gin & Juice serious. They also got quite some fancy ties.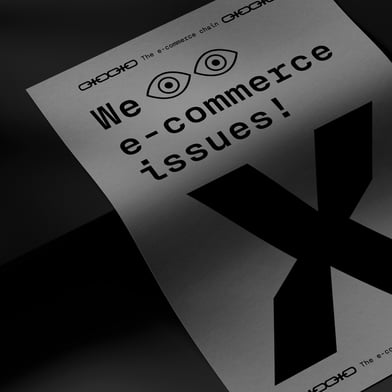 Excomm / Identity
Excomm is an e-commerce platform approaching the world in a new, fresh, different way. They were in need of a unique but stable brand identity. The team there loved the idea of playing around with the "x" in their name, and that is what we did.
Playing around with shapes & forms, coming to an end product where the x is made with some sharp cuts and is paired with a complementary typeface.
All of this together with some dark tinted colors, going along with the mood of the brand in general. We also did some fun illustrations & pictograms for them! :-)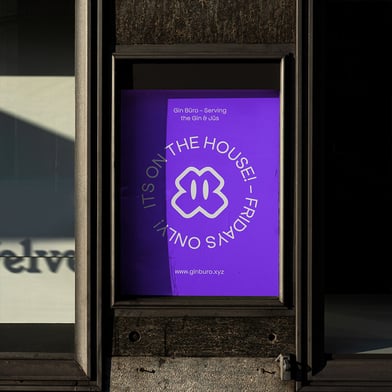 Gin Buro / Identity
Studio ĞIN. The name GIN comes from the concept of GIN cotton machines. A cotton gin – meaning "cotton engine" – is a machine that quickly and easily separates cotton fibers from their seeds, enabling much greater productivity.
We believe the brands that GIN builds will separate each others from the pack, while keeping productivity at a fast pace. On fridays they'll be serving the Gin & Juice though! :-)
The studio should portray seriousness in work but not to serious, consider this businessmen doing wheelies while drinking Gin & Juice serious. They also got quite some fancy ties.

GIN offers brand & typographic services, developing fun brands & offering custom typefaces for their clients. A wombo combo when it comes to branding projects!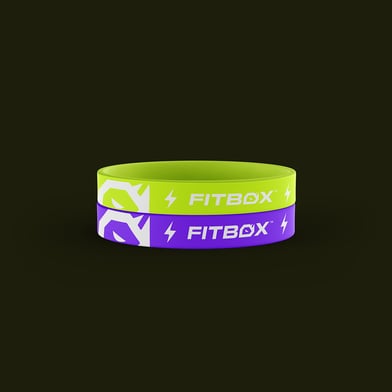 Fitbox™ / Identity
Fitbox is a high-end crossfit centre opening in Prishtinë. With the best available equipment & facility and almost ready to open, they were in need of a strong visual identity to showcase the brands value & energetic feeling that they want to spread. For the brand we've picked out some strong & vibrant colors which are paired along with a slanted wordmark to give it the moment that was needed.
The symbol is inspired from natures true sturdy beast, the rhino. It is the rhino's intimate connection with earth that makes it a perfect symbol for confidence, assurance, steadiness, and sure-footedness.
With 3 possible alternatives, the option where the symbol is mixed with the wordmark fits to the criteria the most!
Check out the project & the new visual identity. Hope you enjoy it :-)