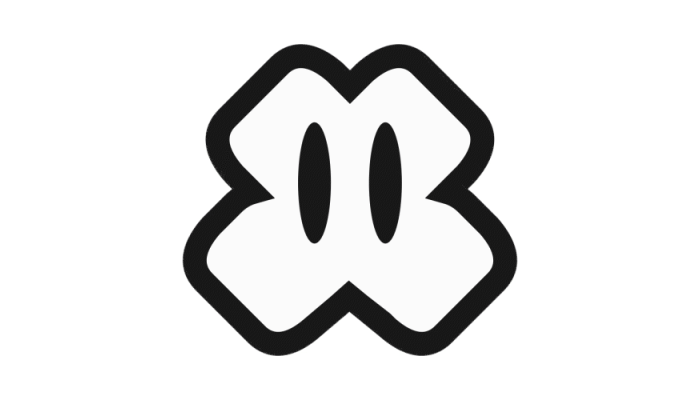 The Small Team of Gin Büro, An independently owned studio which is based in Prishtinë (XK) but works with every Kulturë.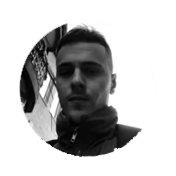 Born & raised in Prishtinë, 24 years old and with a focus on building Brands & developing Experimental Typefaces.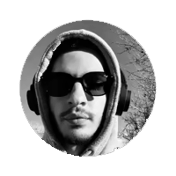 Nart is 21 years old, raised in Pejë & living in Prishtinë. His focus is Graphic & Motion Design. He is a Design Partner here at Gin Büro.

Gin Büro is an independent design studio based in Prishtinë (XK) founded by Leonit Gashi. Focusing on Brands, Type & Art Direction.