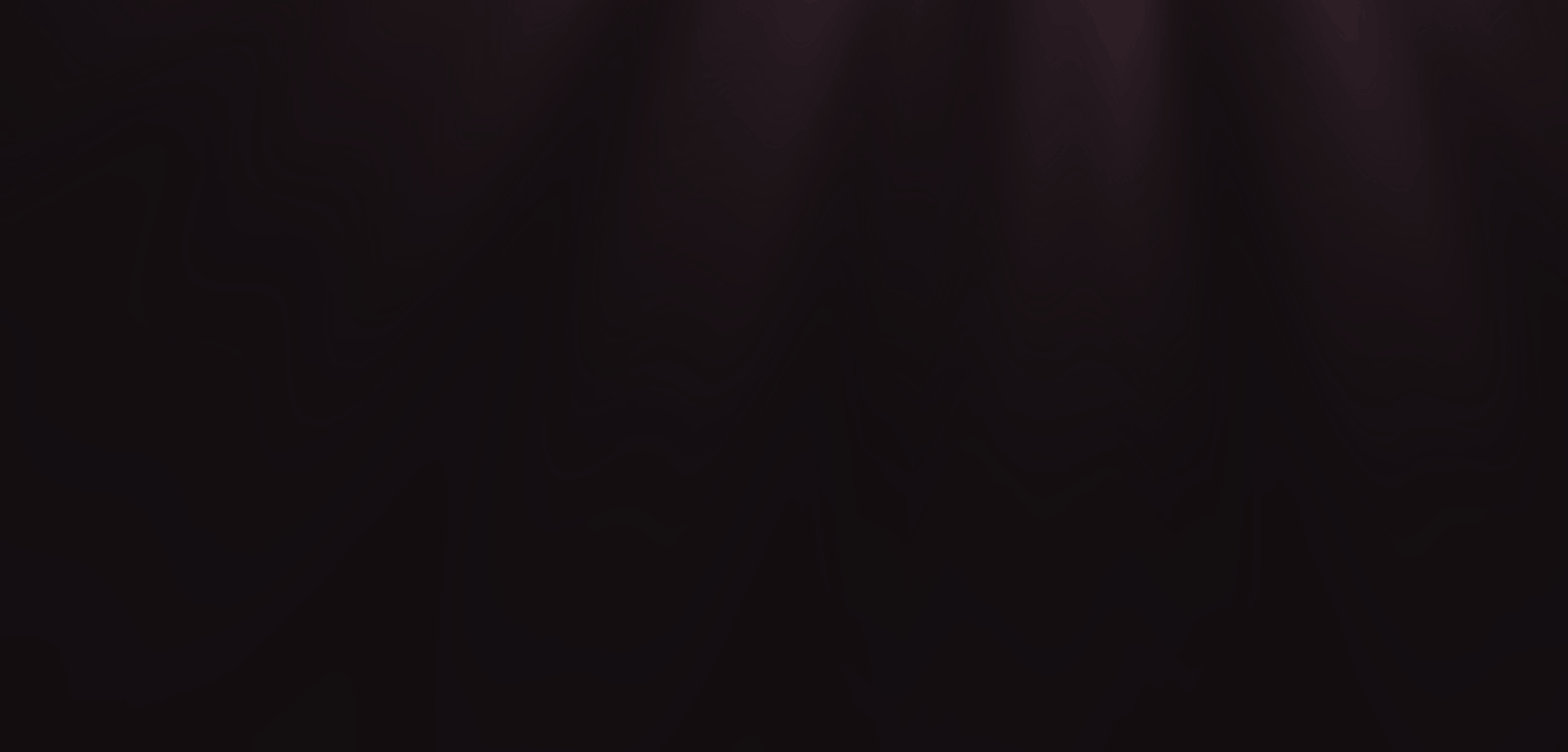 The design team you'll
love,
a lot.
We're a small collective of Independent Designers working together to create cool stuff. Let's conquer the digital land, one design at a time.
We have a passion for
(re)
branding.
It does not matter if you're just starting, are an established business or are potentially looking to grow further. We're up for all of the work!




Simple services, great results.
Here at Gin Büro we want to make the design process as straight-forward and simple as it can be. We have 3 main services that we offer.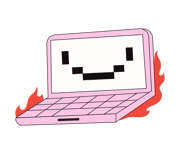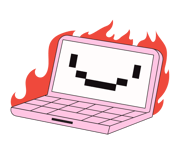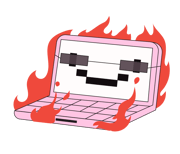 Crafting awesome, memorable brands.
Every aspect of a project is important, from the initial brainstorming all the way to the final concept. We want to make sure we communicate correctly to our audience and we grasp our full potential. Reaching success with smart design choices.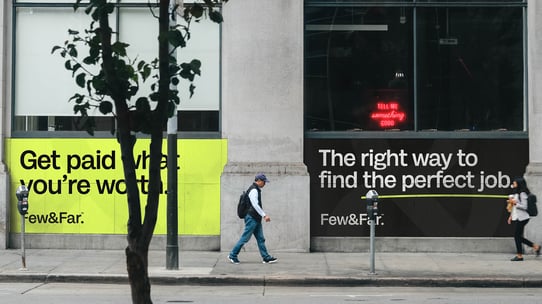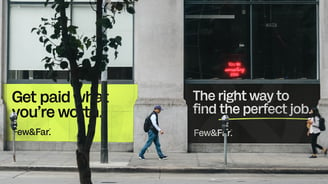 Few&Far is the #1 recruitment agency across Product, Design, Engineering & Data. Based in London, UK & helping products Worldwide. They we're in need of a consistent & strong rebrand to match the energy they bring in head hunting & job finding.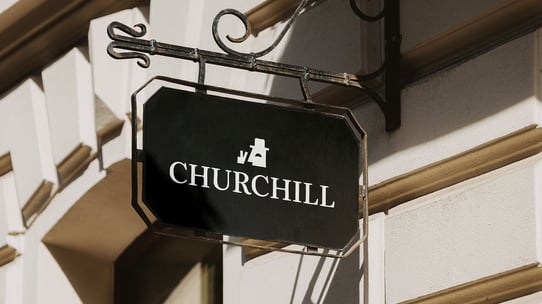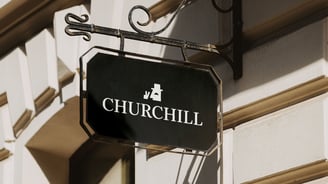 The latest place opened in Prishtina, Churchill. From the tiniest details to the biggest ones, everything has been crafted to perfection. A corner that radiates history and tradition in the middle of the city centre, in Prishtinë.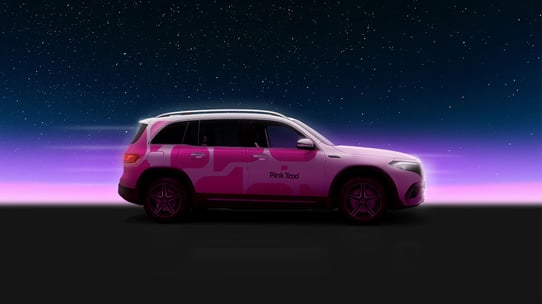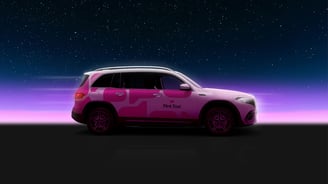 Pink Taxi is a new & fully green ride service which will operate in Prishtinë. With the best fleet there is, these electric cars will offer you luxurious, quick & comfortable rides. The real way to electrify the city & your short or long trips. Energy & Efficiency.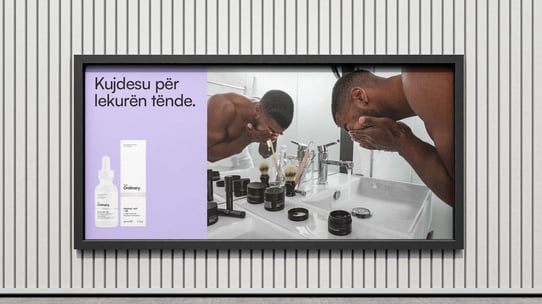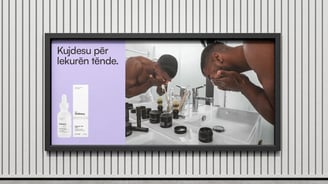 A luxurious brand who transmit exclusivity, a modern company moving along with time, with the best products there is. here to simplify your daily routine and help you make the best choice when it comes to Perfumes, Skincare and/or Beauty Products.
We've got you
fully
covered.
Although we focus on 3 main services, as a studio we also offer sub-services. Branding, Web Design, Illustration & Animation - We do it all, for you.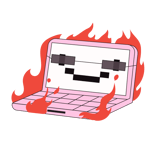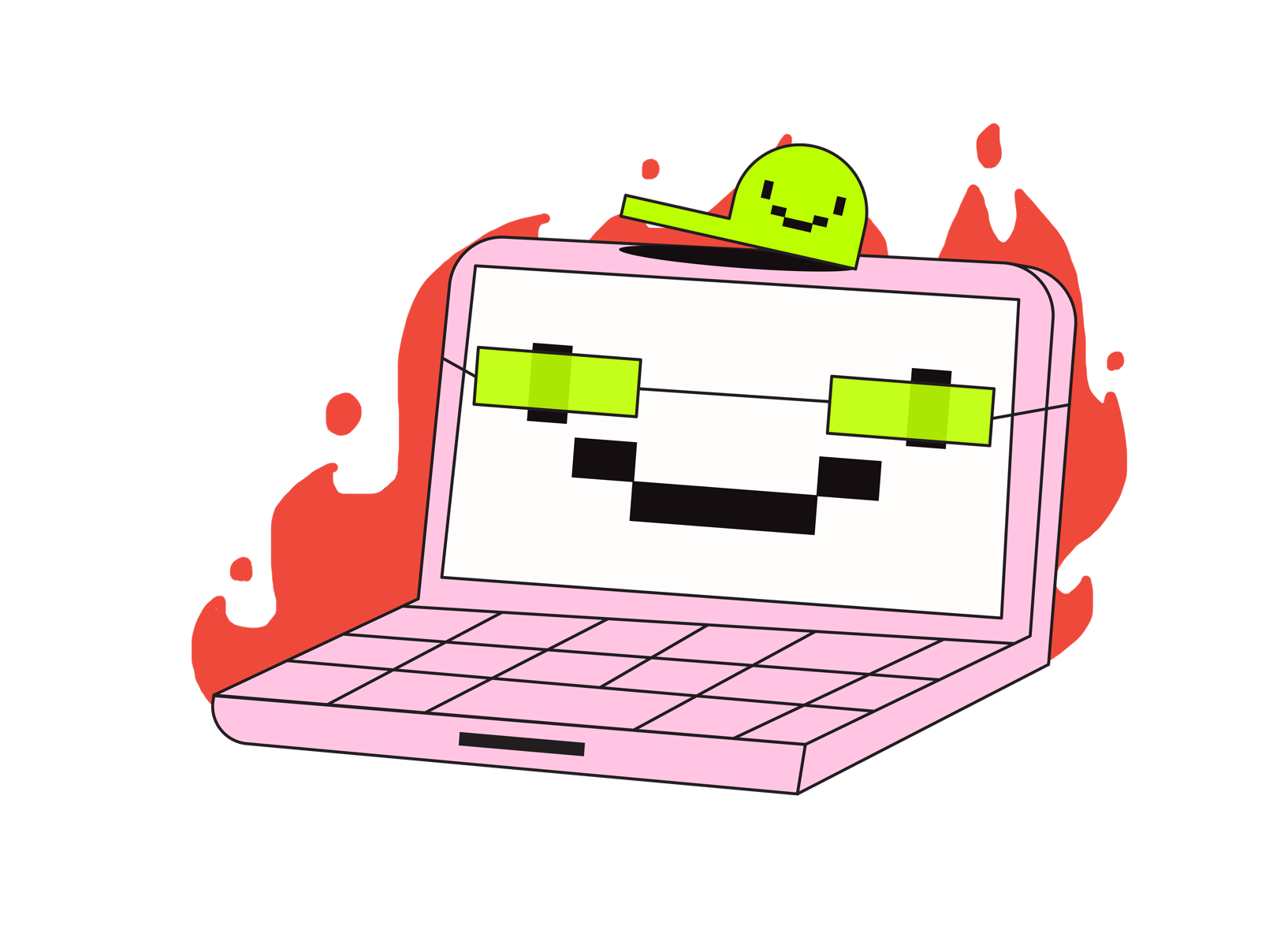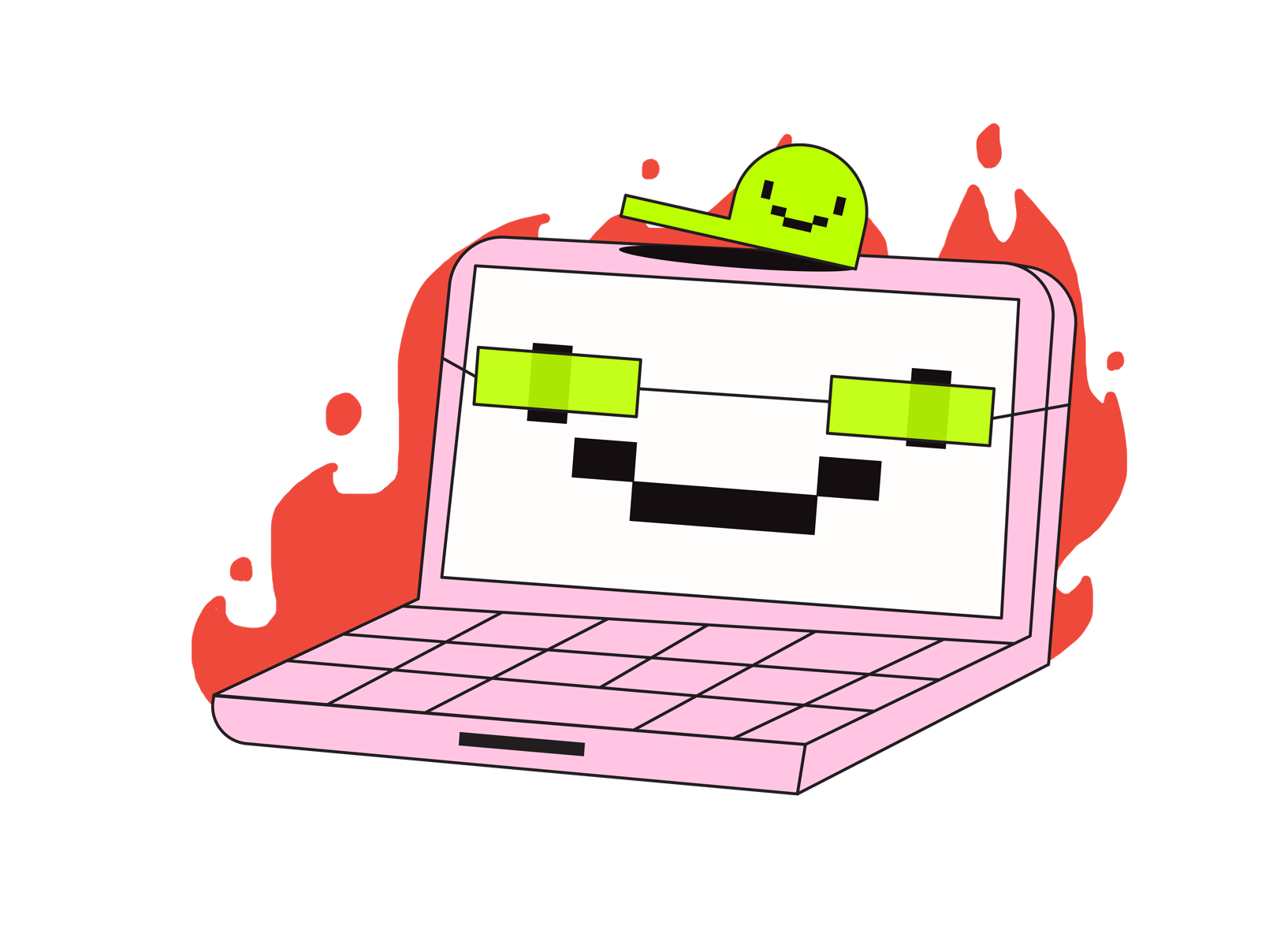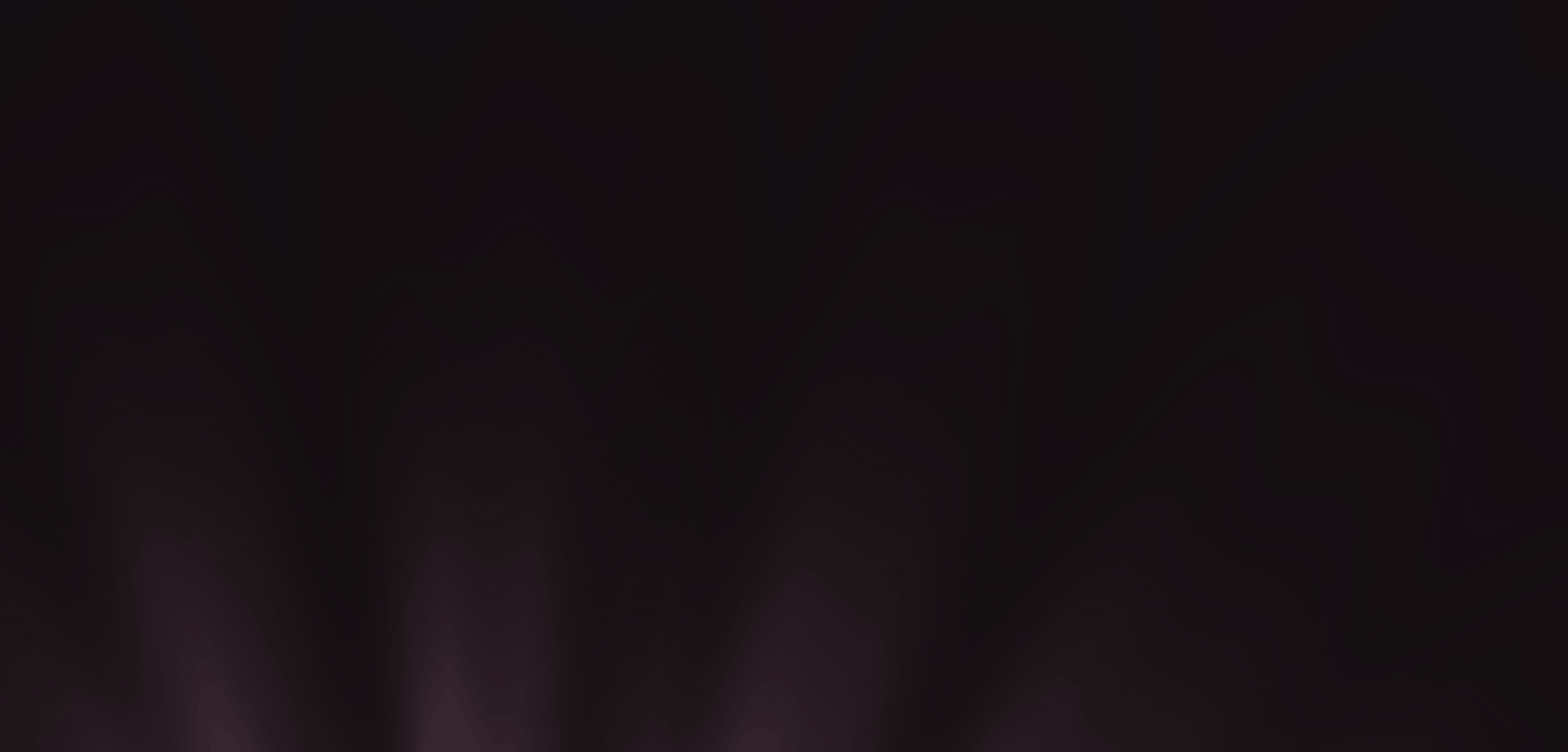 Ready to
spice
up your brand?
Let's work together and create something amazing, memorable, unique and cool. A new chapter starts today.